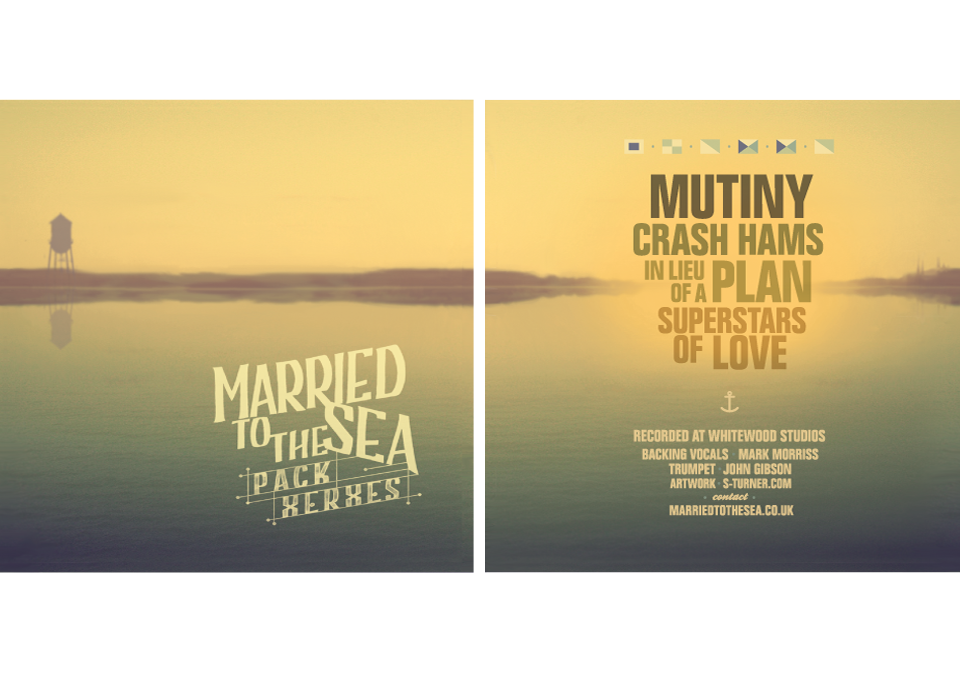 Married to the Sea are a Liverpool-based band playing rowdy pop for people to dance to.

The band have been song of the week on XFM and Radio 1s evening session, and have been featured on Dermot O'Leary's Radio 2 show.

Over the past couple of years, they have opened for bands such as: Clinic, Wave Machines, Hinds, White Denim, Field Music, The Maccabees, Dan Croll & Stealing Sheep.